Your Website Belongs on Shire Hosting
Your Data Stored Locally in Australia.
As a 100% Australian owned and operated company, we guarantee that your data will only be stored on servers located in Sydney Australia.
Why Host with Us
We have included most of the features you need in all our hosting plans.

Easy access
All our web hosting plans come with a unique and easy-to-use Virtualmin control panel for domain, email and website hosting management, offering fast access to all the services you need. It is easy to navigate, with access to DNS settings, File Manager, and Mail administration. The best part is that you don't need any technical skills to use tools such as website analytics, virus and spam manager. Not to forget one click WordPress install. For those with more technical knowledge, SSH and advanced tooling are available.
Email hosting
Email aliases
Subdomains
mod_rewrite
SSL certificate
Database size
Database
SFTP account
Latest PHP version
Daily backup
We Provide Online Connectivity So You Can Focus On Your Business
Our hosting plans include everything you need to start building your dream online.
Get Started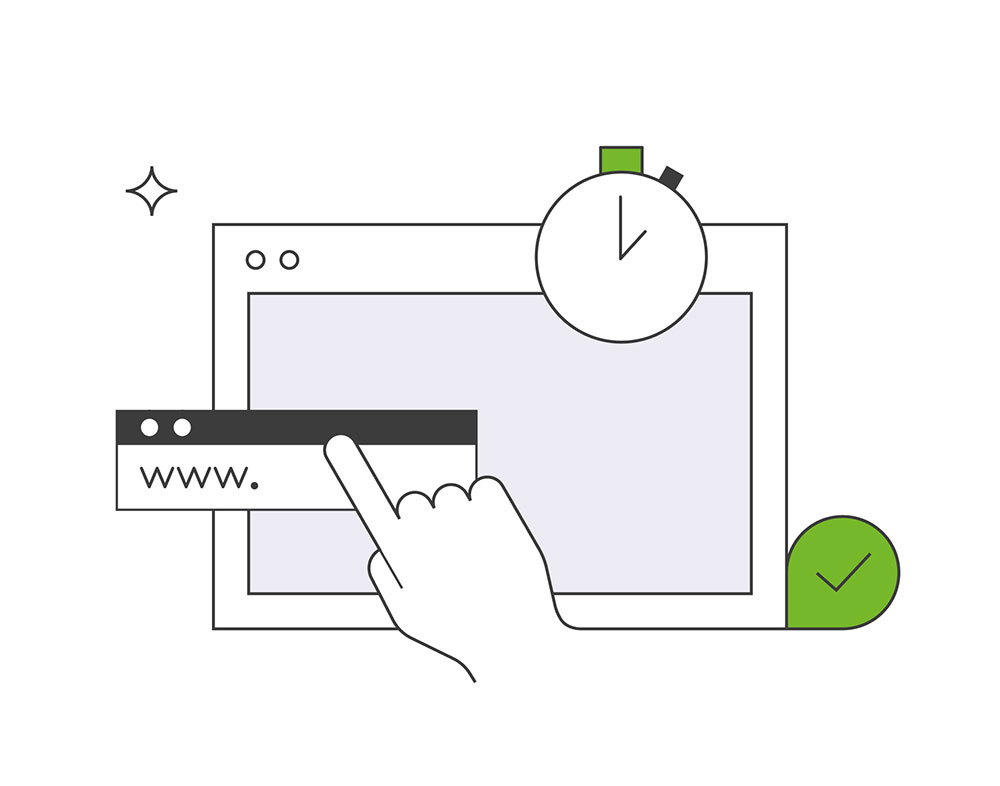 Fast load time
Having a fast-loading page is crucial for your website. Fast websites appeal to customers, convert better, and rank higher on Google search. We offer ultra-fast load time and high performance, thanks to our state-of-the-art technology. We focus on Australian customers needs only and therefor only have Australian based servers.
Powerful Web / email / cloud hosting
As your website grows, you can upgrade to a larger plan to unlock more power.  These can run multiple websites, share resources and access custom tools. If that's not enough then explore endless possibilities with our Premium plans, VPS or dedicated server offerings.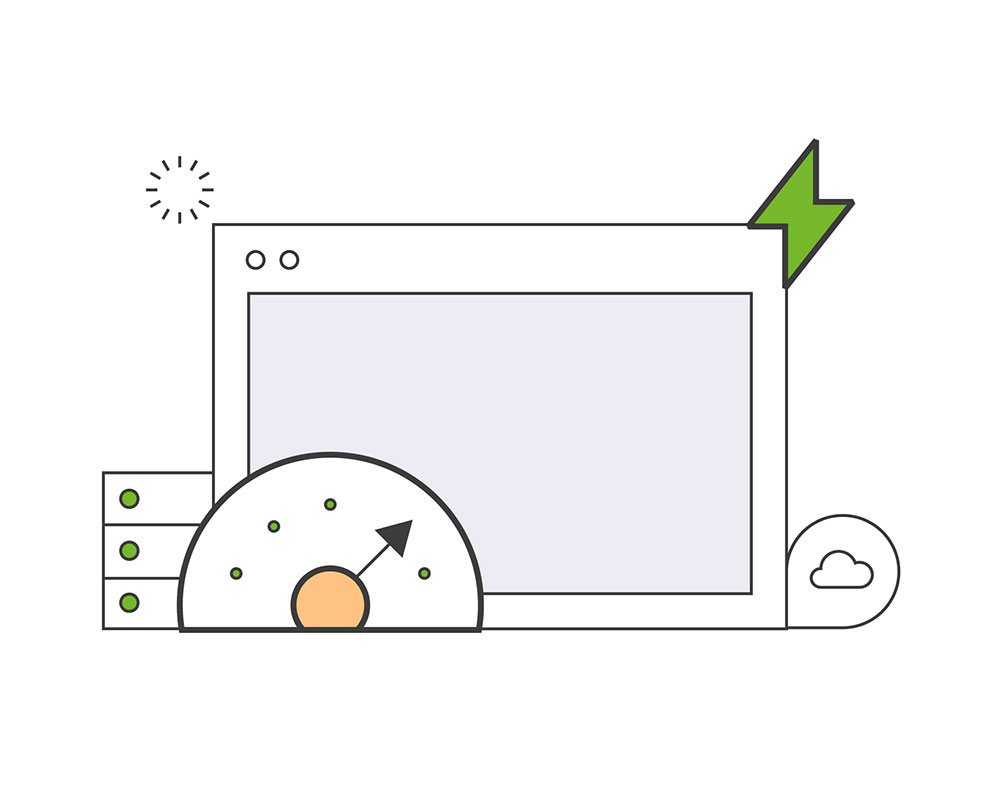 Get Started in 3 Easy Steps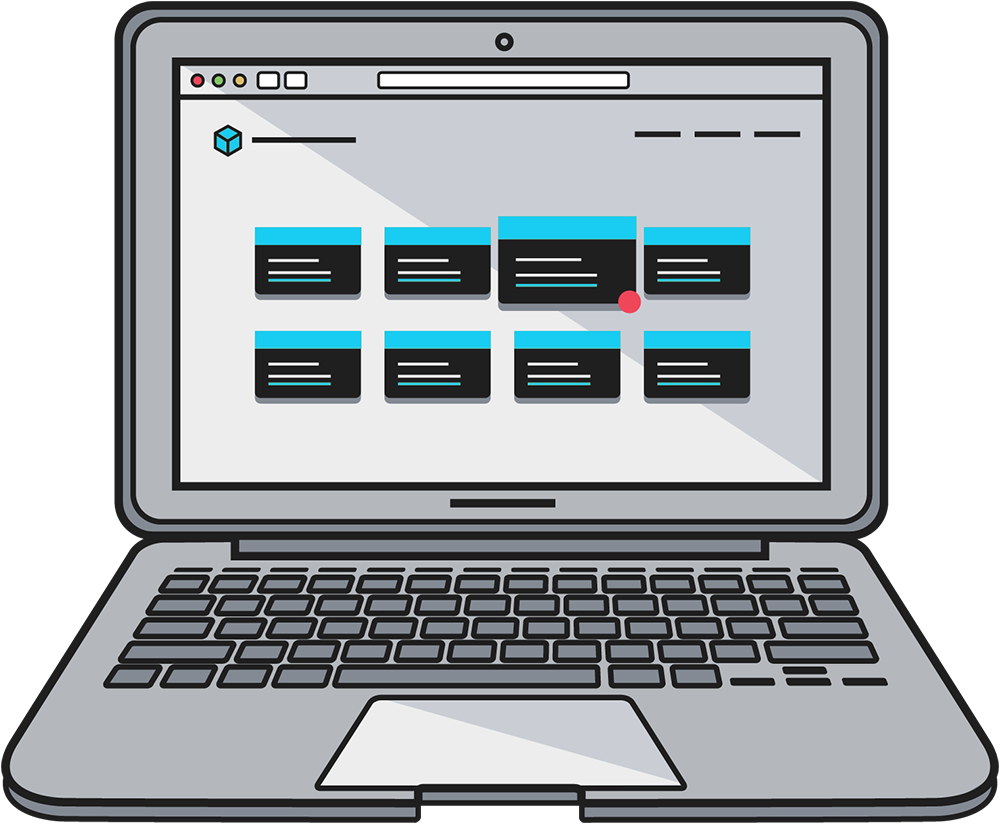 Choose your Plan
Choose from VPS, shared hosting or hosted applications.
Create your Account
Click the button below and create an account in a few minutes.
Launch your Service
After creating your account and confirming your order, your service will be launched quickly.
Protect your website
Security is important for your data ! That's why we always install a free SSL certificate on our premium hosting plans, to protect your information. Free daily backups protect your files, emails and databases.
To safeguard your website here at Shire Hosting all our servers are updated in a timely manner with all available updates and security fixes.
Your Website is Faster & Safer with Shire Hosting
Enjoy a Better Hosting Experience on our Hosting Platform

SSD Storage Arrays
Solid State RAID-10 Storage Arrays for fast page loads and maximum redundancy.

Advanced Security
We keep your websites secure with custom security rules & zero-day vulnerability fixes.

Best Speed Technologies
Latest in high Speed tech: Apache, MariaDb, HTTP/2, PHP7 and 8 offered

Stable Hosting Platform
Container technology, account isolation, pro-active monitoring and daily backups.

Built-in Scalability
Easily scale computing resources when you need it. Seamlessly upgrade your hosting.

Expert 24/7 Support
Brilliant minds with years of experience available to assist you by chat, ticket or phone.
Frequently Asked Questions
What is web hosting?
Web hosting is a service that allows organizations and individuals to post a website or web page onto the Internet. A web host, or web hosting service provider, is a business that provides the technologies and services needed for the website or webpage to be viewed in the Internet. Websites are hosted, or stored, on special computers called servers.
What is shared hosting?
Shared hosting is a web hosting service where many websites reside on one server, which connects them to the internet. It is the more cost effective and easier way to host a website and is perfect for start ups.
Is my website safe with Shire Hosting?
Yes, your website is safe with Shire Hosting. We offer different types of protection for different types of attacks.
1. All of our premium plans come with free SSL certificates. This means your site is secure for all visitors. Sites with an SSL certificate will display a lock in the address bar. They will also use HTTPS instead of HTTP, which helps protect any data sent between the 2 computers.
2. We also automatically back-up your site. This will ensure your data is protected and allows you to restore your site should the need arise.
3. At Shire Hosting, we will automatically scan your site for malware and DDoS. This will protect you against hackers who are trying to compromise your web and email server.
4. We provide a 99.99% server uptime. This means you have infrastructure security as our servers do not go down.
How much does web hosting cost?
The cost of hosting varies on your website size and complexity, and additional features your hosting plan may include. We combine everything you need into our all-inclusive plans. You get the space you need for both web and email, security add-ons and an easy management interface. Where we differ is we do NOT over sell our servers what you pay for is and will always be available for you and only you.
What is included in a hosting plan?
That will depend on which hosting plan you choose. Each of our premium plans comes with email plus one click scrip install for CMS's like WordPress, Drupal, , Webmail like Roundcube, CRM's like Sugar CRM or shareable web calendars, plus many many more. We also include a website back-up function, so you don't have to worry about losing any content, and migration tools to bring any mailboxes or site content from your previous providers.
Can I buy a domain name without hosting?
Yes, if you'd like to secure your domain name but aren't ready to commit to a web hosting plan, you can buy a domain name only. However, we recommend you add at least an Email plan to your domain name, so you can start using it right away.
It's important to note that it isn't possible to buy a hosting plan without a domain name. If you already have a domain and need hosting, transfer your domain to Shire Hosting and buy the best plan for your needs.
Office
Unit 25 / 205-213 Port Hacking Road, Miranda NSW, 2228